Our Trustees
The members of our Board of Trustees are in effect the guardians of the charity, and are responsible to the Charity Commission for ensuring that the charity meets its legal obligations and stated objects. 
The current board comprises: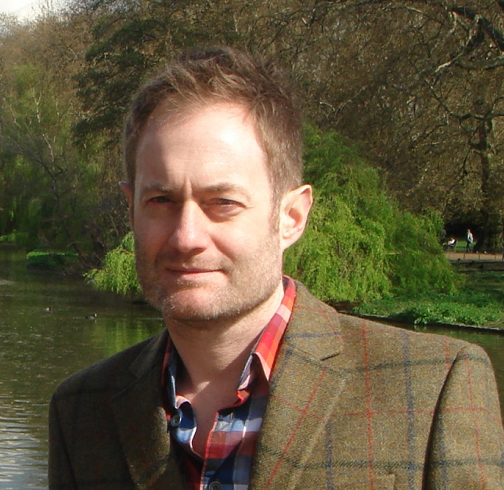 ADRIAN PRICE OWEN SPARROW JULIA PRIOR PAUL GRUNDY DIEDERIK BULTERS
Adrian Price - Appointed to the Board of Trustees in June 2009, Adrian Price was, until December 2015, Lead Partner at the Solent Office of UK top 25 ranked chartered accountancy practice, Menzies. A specialist in Corporate Finance and Business Consultancy, Adrian regularly lectures on Strategic Planning & Business Development. In addition, Adrian is treasurer of the Royal Navy Sports Charities and the former Chair of Governors of a large local Secondary School. Adrian continues to work part-time for Menzies, now on a consultancy basis, and was elected Chair of our Trustees in March 2016.
Owen Sparrow - A senior Consultant Neurosurgeon and a Fellow of the Royal Colleges of Surgeons of England and Edinburgh, Owen has over 25 years' experience and specialises in the field of vascular neurosurgery (brain haemorrhages, aneurysms and vascular malformations), trigeminal neuralgia, and paediatric neurosurgery. He has worked at the Wessex Neurological Centre since 1992, serves on the Council of the Medical Defence Union and was appointed to the board of trustees in January 2009.
Julia Prior - A Senior Associate and personal injury claims specialist at solicitors, Blake Morgan, Julia was elected to the Board of Trustees in March 2016. Julia joined the firm in 2000 and qualified as a solicitor in 2004 having attained a Distinction in her Legal Practice Course. Julia has particular interest in motorcycle accident claims and accidents involving animals (such as equestrian falls) so has personal experience of dealing with people affected by traumatic brain and/or spinal injuries giving her a good understanding of their particular needs.
Diederik Bulters - A Consultant Neurosurgeon at the Wessex Neurological Centre and Honorary Senior Clinical Lecturer at University of Southampton, Diederik joined the Board of Trustees in June 2016. His specialist areas of interest include vascular neurosurgery and head injury, and he is currently the chief and principal investigator for a large portfolio of randomised trials examining new ways to improve outcomes following intracranial haemorrhage and head injury, utilising new drug interventions and surgical techniques.
Paul Grundy - Paul has recently joined the Board of Trustees (July 2018). Biography to follow.