Our Team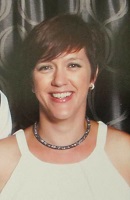 Kathryn Grimes - Kathryn hails from the Isle of Wight and joined Smile4Wessex in February 2018, working alongside Neil as Community Fundraising Officer. Her main role will be to liaise with Smile4Wessex fundraisers and assist with co-ordinating events, working from the Smile4Wessex within the Neurological Centre on a regular basis. Kathryn was employed for the previous 10 years within the NHS, where she worked as a PA/Senior Medical Secretary to a number of consultants in their private practice.
Kathryn's passion for charity work has grown since developing a small charity on the Isle of Wight in 2015. The opportunity to work for Smile4Wessex is something that excites her and feels her previous experience of working within both the hospital and charity environments will benefit her in promoting the profile of Smile4Wessex.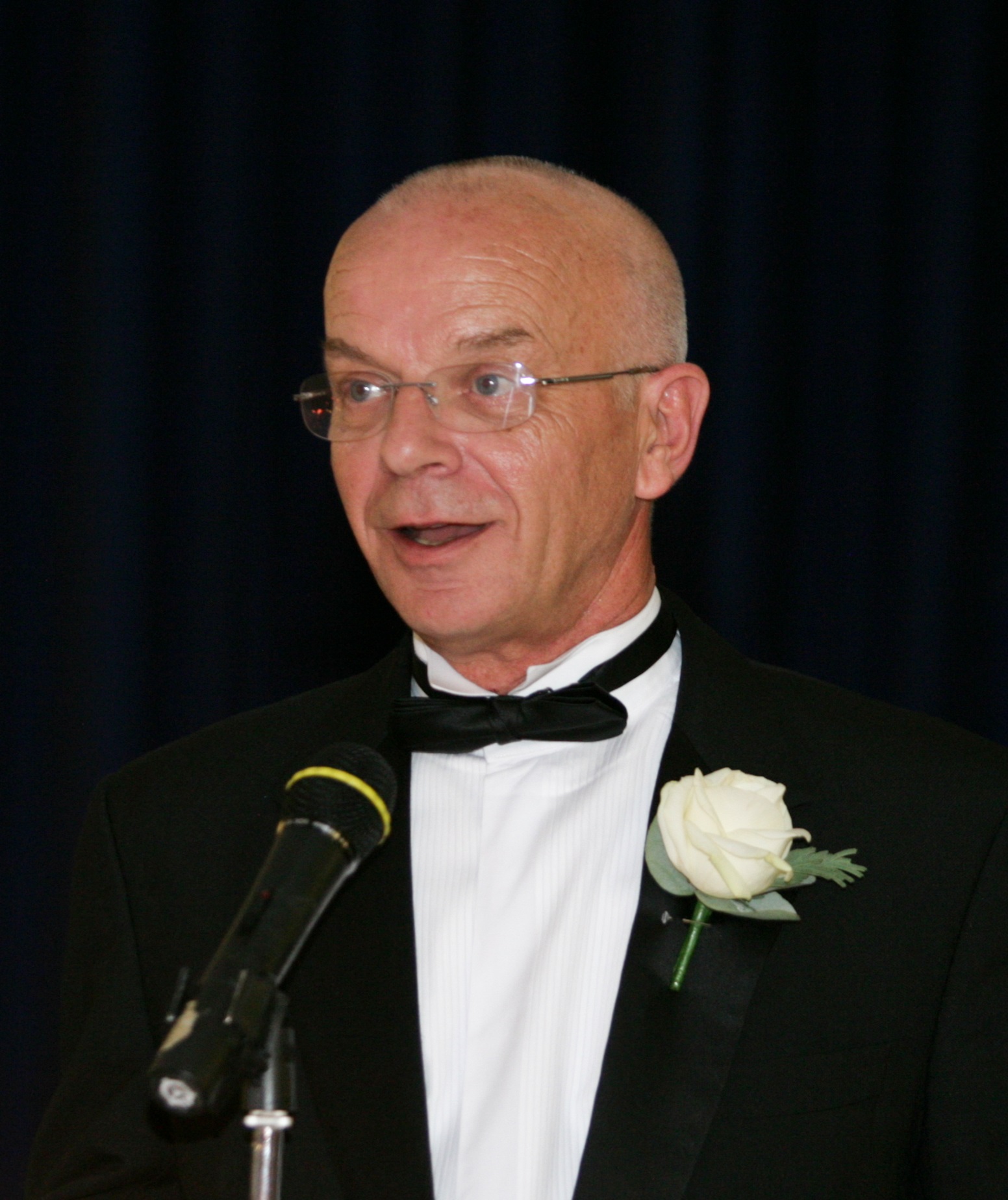 Neil Westbrook – Neil was appointed by the Board of Trustees in April 2004, initially in a part-time capacity, but since September 2006 in the full-time role of Appeals Co-ordinator/Director. Neil, is a close friend of the Bowler family, in memory of whose son, Richard, the original 'Smile4Rich' appeals were launched. Neil has worked tirelessly for the charity for 15 years until his well deserved retirement in June 2019, but will always remain a dear friend of Smile4Wessex.
Community Volunteers - Community volunteers assist the charity on an ad hoc basis, along with members of staff from the WNC, all of whom give their time freely and without whose help many of our fundraising activities would not be possible.
If you would like to volunteer your time, Kathryn would be delighted to hear from you. Please click HERE for our contact details.